Our Team
Wally Czech
Director, Training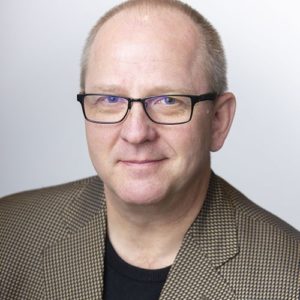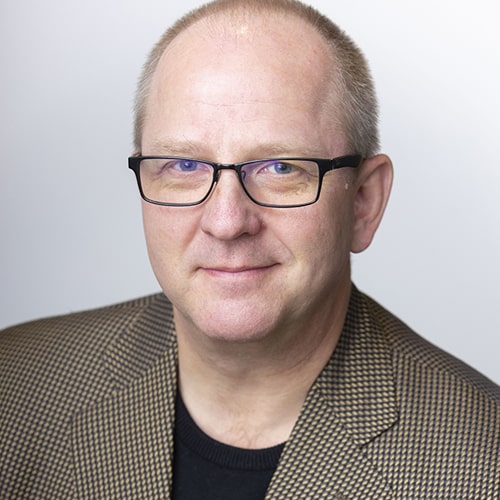 Wally is a recognized expert and leader in Housing First and ending homelessness with over 15 years' experience in counselling psychology. Wally joins the CAEH from the City of Lethbridge, Alberta where he was the City's Housing First Specialist for the past five years.
While at the city Wally was instrumental in the development of the city's Housing First System of Care, program development for several Housing First programs, providing clinical and operational support to funded projects and leading the development of the city's Housing First Standards of Practice. Wally has provided consultation and training to several communities in their efforts to develop or enhance their own Housing First models and was a contracted trainer for t3 (Think, Teach, and Transform) from the U.S.
Wally has a Master's Degree in Counselling Psychology and has done clinical work for 15 years. Wally is e based out of Lethbridge where he lives with his wife and three children.
---
Michelle Bilek
TTA Coordinator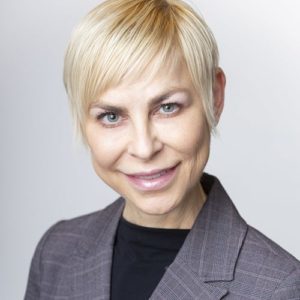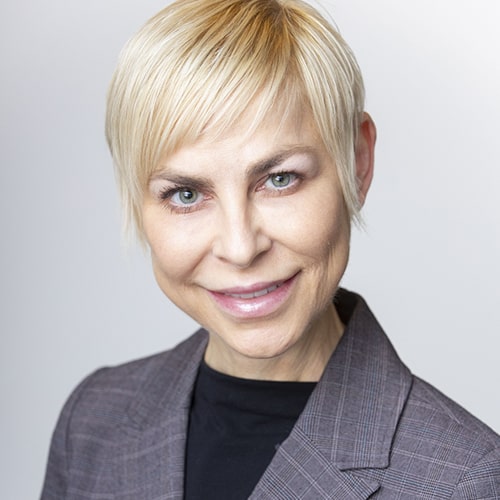 Michelle is a long time community advocate and activist for a socially responsible society.  She is a woman with lived experience of poverty and homelessness and this is the foundation of her drive to challenge the status quo.  She dedicates her time on a number of local organizations centring on Poverty Reduction, Homelessness, Diversity, Equity and Inclusion, Violence Against Women, and Food Security as a board and committee member. She has been a High School Teacher, Psychosocial Educator in Oncology and Geriatrics, Trainer and Facilitator in DEI.  She is has also been a political candidate in 5 election campaigns.  
Michelle has received her education in Psychology and Sociology from McMaster and in Women's Studies and Gender Studies from York University.  
Michelle believes that a better way can be achieved by creating a society based on inclusion, fairness and equity for all, approaching society with empathy and understanding, and caring for Mother Earth with management for sustainability.  It is a matter of choice.