Our Services
Our goal is to provide you with high quality, accessible, affordable, evidence-based training and technical assistance – tailored to the unique needs of your community and homeless neighbours – in a way that supports your successful implementation of Housing First and movement to end homelessness.
This means bringing you the training and support you need from leading experts in the field, how you need it, when you need it, at a price you can afford.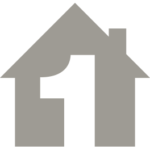 Customized, evidence-based training and support to build high performing Housing First programs.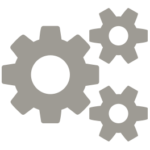 Training to support the professional development of a highly skilled Housing First workforce.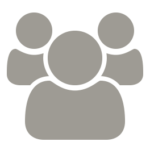 Connecting you to an international network of expert consultants and trainers.
Homelessness Partnering Strategy Housing First Training
The Training and Technical Assistance program is supported by the Homelessness Partnering Strategy. If you are an HPS community with a Housing First target we can offer up to nine days of complementary Housing First training and technical assistance (including preparation time, training and travel).