Our Training Faculty
The Training and Technical Assistance Program carries a faculty of expert trainers who are leaders in their fields and are working in agencies or private practice across Canada.
If you would like to access one or more of the trainers listed or if you are interested in becoming a member of our training faculty, please contact us.
British Columbia
Rain City Housing
Catharine Hume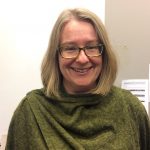 Aaron Munro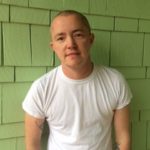 Chelsey Bromley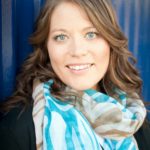 Jolanta Krysinski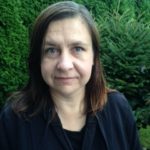 Laura Caron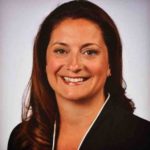 Heather Gilmore
Other
Sue Baker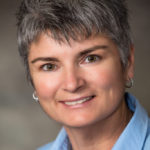 Alberta
Steve Gaspar
Kim Kakakaway
Kim Ledene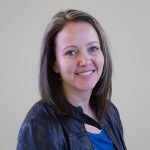 Jaime Rach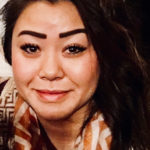 Heidi Walter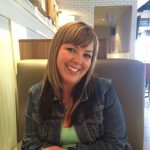 The Alex
The Alex has four Housing First programs, delivering housing to over 400 clients through various models, including Assertive Community Treatment, Intensive Case Management, and 24/7 place based models.  The Alex prides itself as an agency that keeps excellent client care and healthy team culture are the forefront of everything it does.
Matt Cheng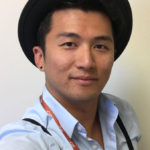 Other
Carrie Bartsch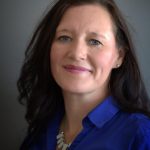 Quinn Moerike
Kale Hayes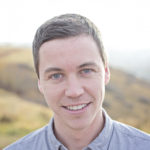 Hope Hamerston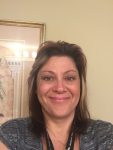 Manitoba
Al Wiebe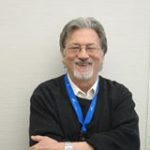 Ontario
Nicole cortese
Sheryl green
Sharon Suter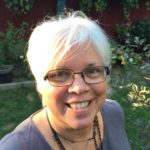 New Brunswick
Murielle Doucet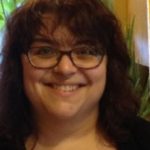 Newfoundland
Gail Thornhill